Going away and live in the Glasgow area? Why not spoil your pooch with an 'It's a Pup's Life' holiday? Your pet can relax and enjoy itself, and you can relax knowing that your pet is in safe and happy.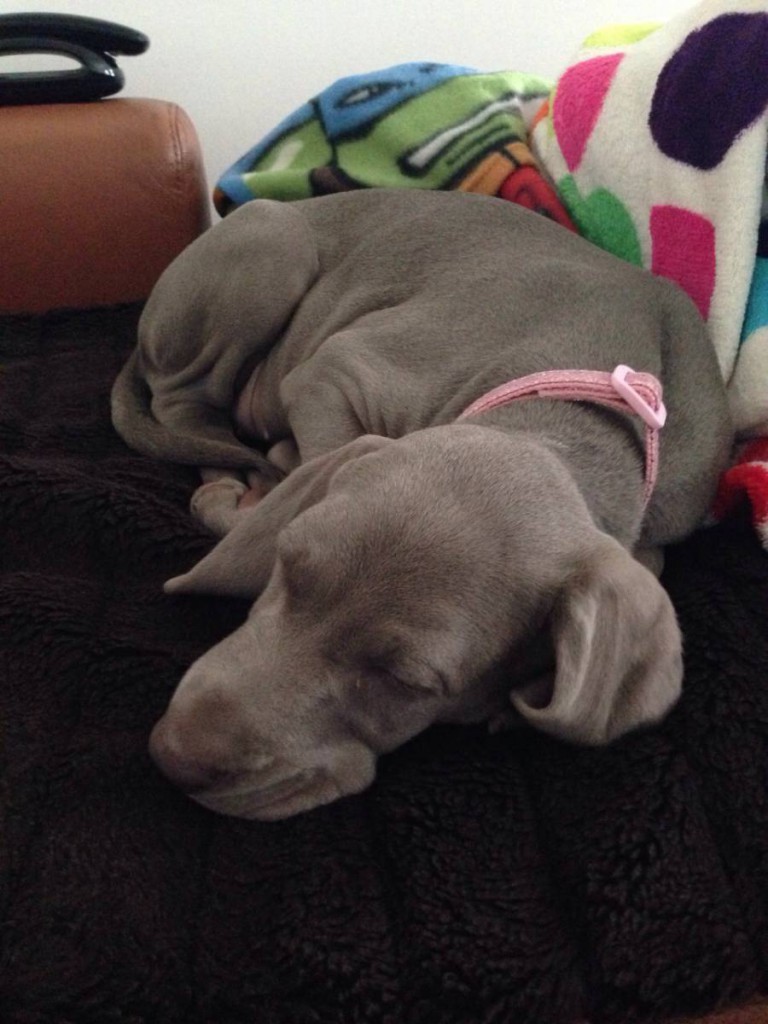 Where will my pet stay?
Your pet will stay in my family home which is based in Southside of Glasgow. I can guarantee that your pup will be treated and spoiled like my own. In fact, your pet will not want to come home!
When will my pet be walked?
Your pet will have a short walk after breakfast, 2 normal walks with the rest of the pack in the morning & afternoon and finally a 30 – 50min walk in the streets at night.
What & when will my pet be fed?
You will supply your own food as this keeps your pet consistent, happy and ensures no upset tummies when they return home! Pups will get their breakfast in the morning then their dinner at 6pm. (If your pet has any special dietary requirements or specific meal times please advise beforehand). All I ask is that you provide your pooch with a blanket (with your scent) and any favourite toys; however I will provide toys for your pet to play with and treats as well.
What happens at the weekend?
Your pet will be taken out in the mornings for about 90-120mins walk in a park in the Southside of Glasgow, a 50min walk around late afternoon and then a short walk at night. After all, weekends are for relaxing!
Where will my pet sleep?
Your pet will sleep in my front living room in their own bed from your home. This helps them settle in a familiar environment to dream of the next days adventures.